UpTOdate.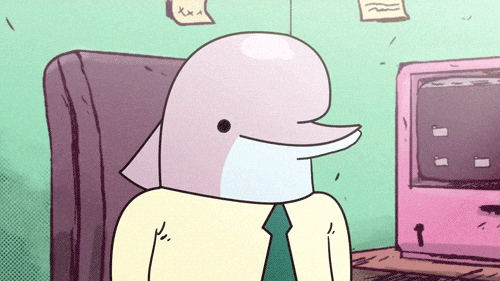 Assalamualaikum!!
Basically, aku 'baru' letak lagu dalam blog ni. And, lagu tu adalah salah satu lagu favourite aku. And please enjoy it :)
So, Next month is a study month. And midterm is just around the corner. OMAIGAD. I am still not ready yet. :/ But i still have to. Anyway, study aku makin lama makin susah. makin lama makin banyak x faham and kena catch up balik. Aku takut aku turun mendadak. Aku baru je nak bertatih. Fuuhhh.
And, pasal tmi tag dalam previous post ni, umm abaikan je its just to spend my bored time. haha.
Lagi satu!! Giveaway, contest, segmen dan berbagai-bagai yang lain tu, umm dah lama tak join. Aku ingat nak join apa-apa dalam masa seminggu ni. Rasa bosan pulak blog ni. If you have a free time, please suggest a best giveaway or a contest or a segment. Or YOUR OWN GIVEAWAY OR A SEGMENT OR A CONTEST. Please leave a comment :) I'll make sure that i will join it.
Bye. Assalamualaikum!!
Labels: update